Guided Kelp Forest Dive for Certified Divers (2 or more participants - 1 Dive)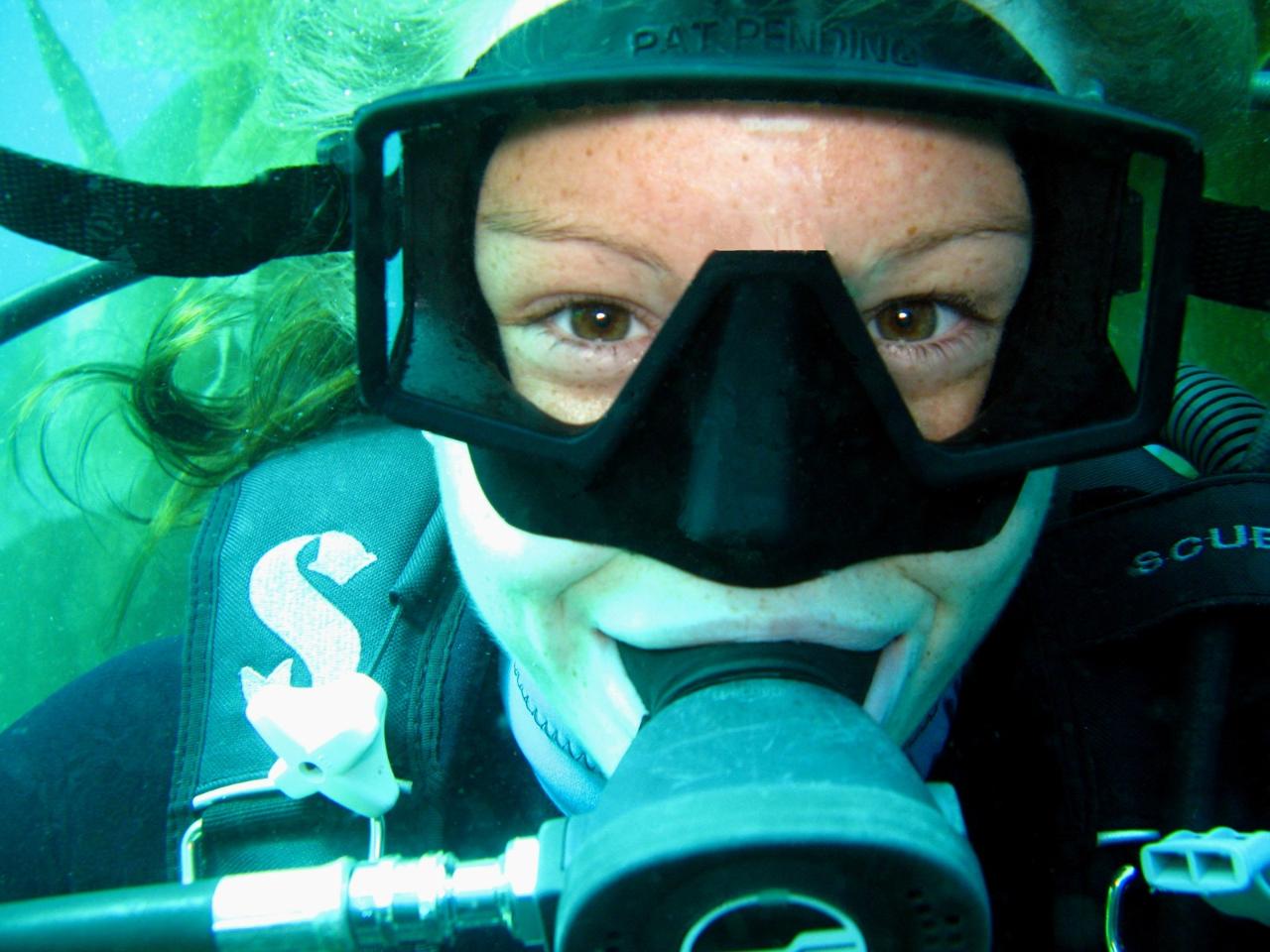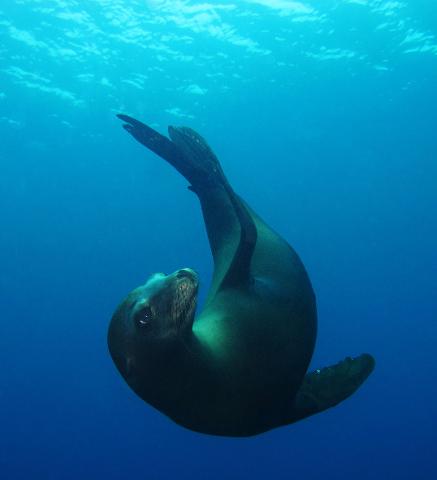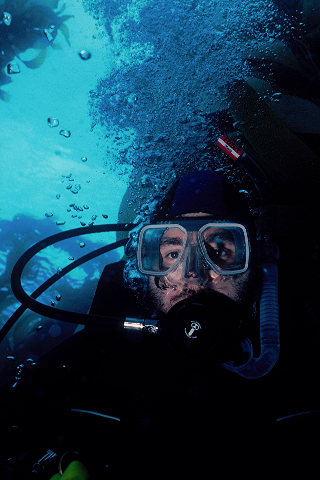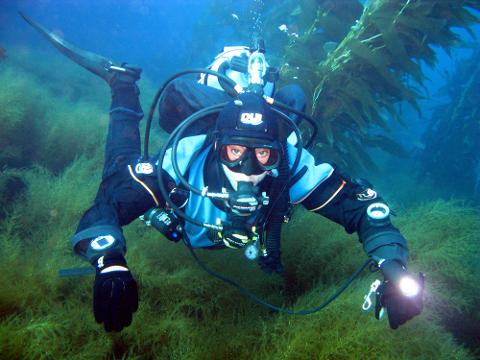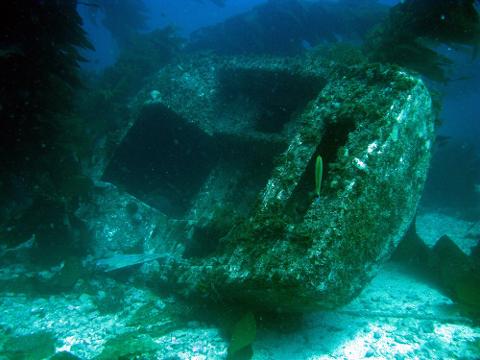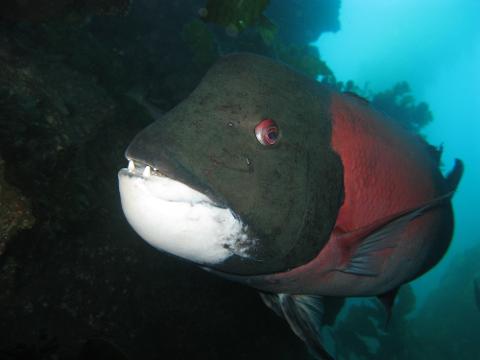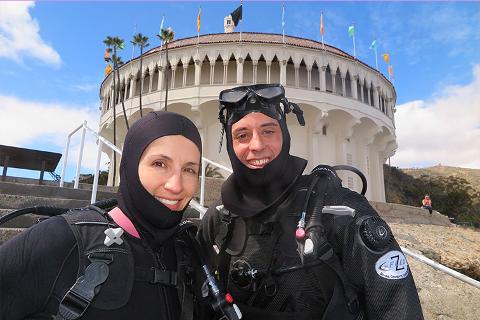 Duration: 2 Hours (approx.)
Location: Avalon, CA
Product code: P58G2Q
The Casino Point Dive Park is located next to the world famous Casino Building. First established in 1964, this park is the first nonprofit underwater park in the country (and maybe the world), and offers some of the best shore diving in California! Catalina has become a mecca to scuba divers and snorkelers worldwide.
Scuba diving and snorkeling enthusiasts who come to enjoy clear waters and abundant sea life find it free of mainland pollution and surf. The depth ranges from the rocky shore to 95 feet deep. Primarily the park consists of the fastest growing plant in the world and giant kelp (Macrocystis).
The park's bottom contour reveals rock walls, pinnacles and a sandy plane on its outer edges, which is truly representative of Catalina Island's different characteristics.
Water temperature ranges from 57-61 degrees in the winter to 70-74 degrees in summer, with August to mid September being the warmest. Because of strict local laws prohibiting taking of game or salvaging artifacts, the park has become a home for a large variety of marine life. Plant life of all colors abounds, from the giant kelp to the smallest algae. Living within the rocky reef are lobsters, abalone, octopus, small fish and moray eels, including our friendly "Fang". Numerous mollusks and nudibranches also make their homes on the reef.
Swimming freely in the kelp forest are calico bass, senorita fish, sheephead, opaleye, blacksmith and garibaldi. Where the rocky reef ends and sandy bottom scuba diving fans among others may find angel sharks, bat rays, banded guitar fish and halibut. Numerous wrecks are also found in the sandy areas, which have become home to many types of marine life.
Your tour includes: your guide, a knowledgeable and experienced instructor and an expert on Catalina Island marine life, scuba equipment and wet suit.
Please allow approximately 2 hours for the tour.
ALL PARTICIPANTS UNDER THE AGE OF 18 MUST HAVE A SIGNED WAIVER FROM A LEGAL GUARDIAN.