Power Snorkeling Tour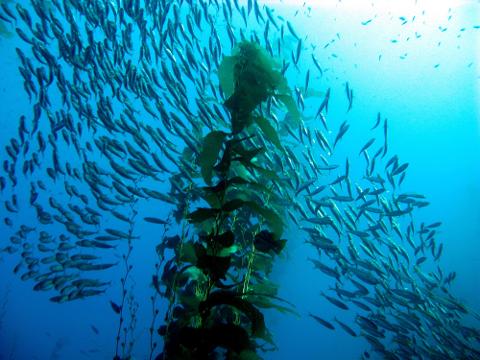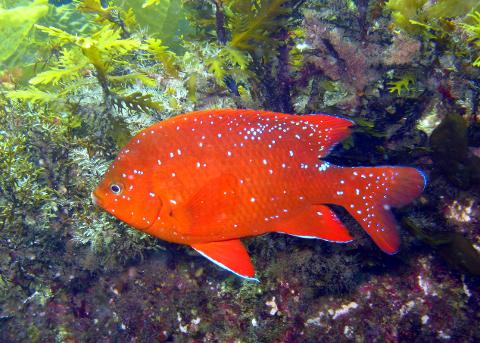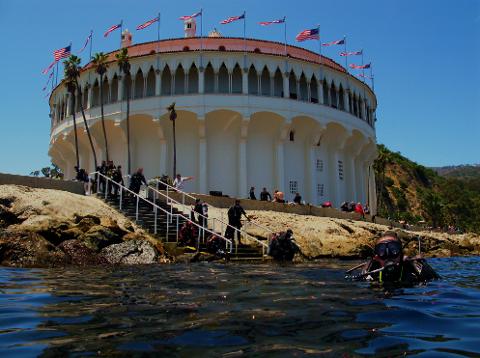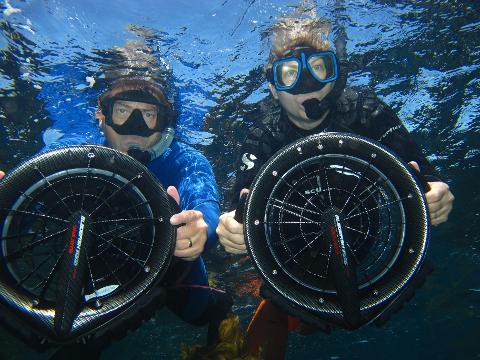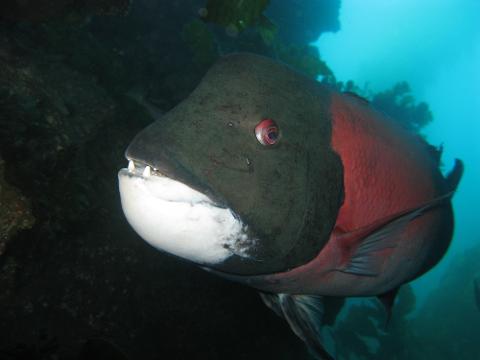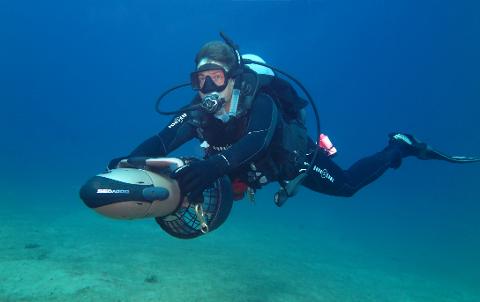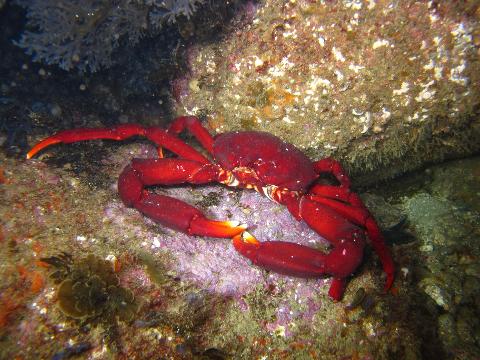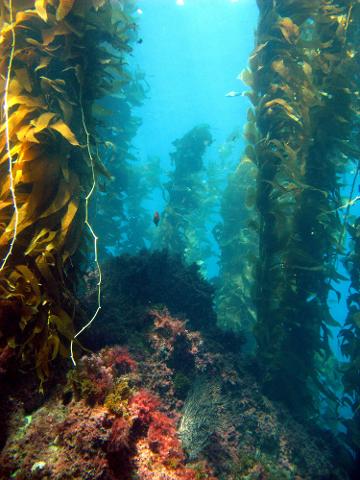 Duración: 90 Minutos (aproximadamente)
Ubicación: Avalon, CA
Código de producto: PJBNBL
Finally! A new tour on Catalina Island that will take your snorkeling experience to a completely new level.
This Tour is fun beyond belief! Cruise through the water with ease at speeds that practically transforms you into a mermaid!
This exciting new way to snorkel uses a special handheld unit with a propeller that enables you to experience the spectacular beauty of the kelp forest in a completely new way. Light, compact and portable, the power snorkel unit, called a Diver Propulsion Vehicle (DPV), allows you to cover more distance than you might not otherwise cover.

You will be met by a friendly certified snorkeling instructor and receive expert training on how to operate your DPV safely while being fully supervised at all times throughout the tour.
After instruction, you will walk into the ocean and the excitement begins. You will cruise through the clean, clear waters effortlessly like James Bond, in a unique and thrilling experience!
This fourty-five minute excursion is safe, fun and environmentally friendly and is ideal for beginners or advanced swimmers.
Please allow approximately 90 minutes for this tour.
Prior snorkeling experience is HIGHLY recommended.
ALL PARTICIPANTS UNDER THE AGE OF 18 MUST HAVE A SIGNED WAIVER FROM A LEGAL GUARDIAN.